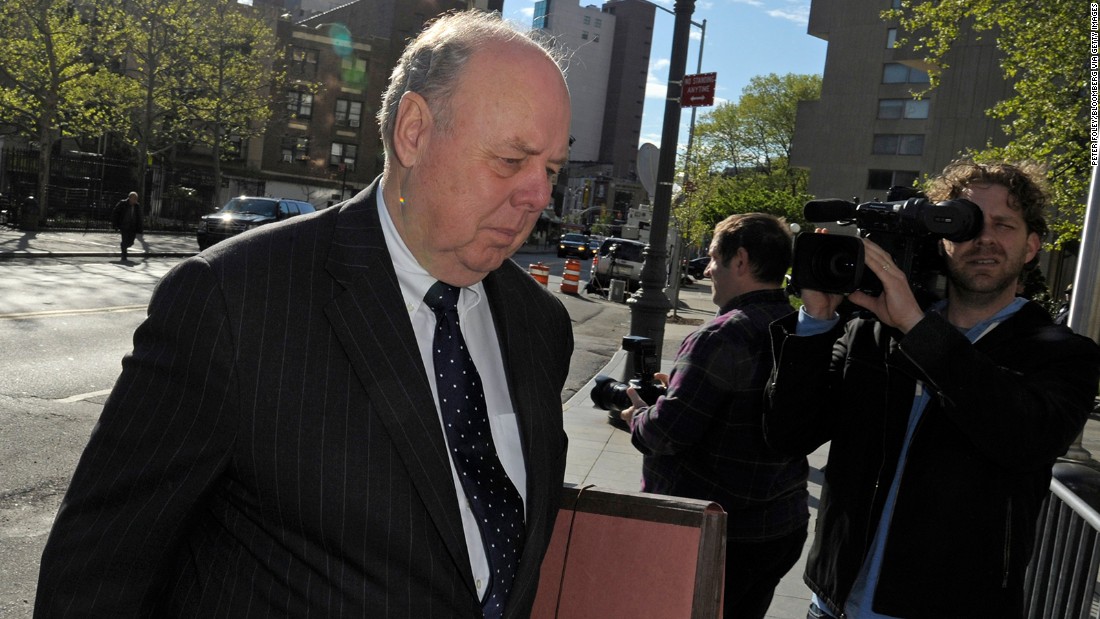 Washington (CNN)President Donald Trump's personal lawyer, John Dowd, told CNN on Sunday that he wrote a tweet for the @realDonaldTrump Twitter account about the firing of former White House national security adviser Michael Flynn.
Dowd said he drafted the tweet and believes White House social media director Dan Scavino posted it online. He declined to answer additional questions about whether Trump reviewed the tweet before it was posted.
"Enough already," he said in an email. "I don't feed the haters."
"The tweet was a paraphrase of Ty Cobb's statement yesterday," Dowd told CNN. "I refer you to (former FBI Director James) Comey's testimony before Congress about FBI view of Flynn's answers."
Pressed about whether the tweet signaled Trump knew Flynn had lied to the FBI before firing him, Dowd rejected the assessment.
"At the time of the firing no one including Justice had accused Flynn of lying," Dowd told CNN. "Yates had reported he told the (agents) the same things he told VP. He was not accused of lying until last week."
"We weren't the only ones that knew all of this, that the Russians also knew about what General Flynn had done and the Russians also knew that General Flynn had misled the vice president and others," Yates said, relating the contents of her conversation with McGahn.
Saturday's @realDonaldTrump tweet raised immediate questions on whether Trump knew Flynn had lied to the FBI when he fired him in February.
"…just couldn't resist commenting on Flynn," Walter Shaub, the former director of the United States Office of Government Ethics, tweeted. "Are you ADMITTING you knew Flynn had lied to the FBI when you asked Comey to back off Flynn?"
Comey said in testimony before the Senate Intelligence Committee in June that Trump pressed him to end the investigation into Flynn. Trump continues to deny this, and on Sunday morning sent a tweet calling it a "Comey lie."
Read more: http://www.cnn.com/2017/12/03/politics/flynn-firing-dowd-tweet/index.html