A young, unarmed black man was shot 20 times in his grandmothers backyard. Now his brother is fighting through grief to demand justice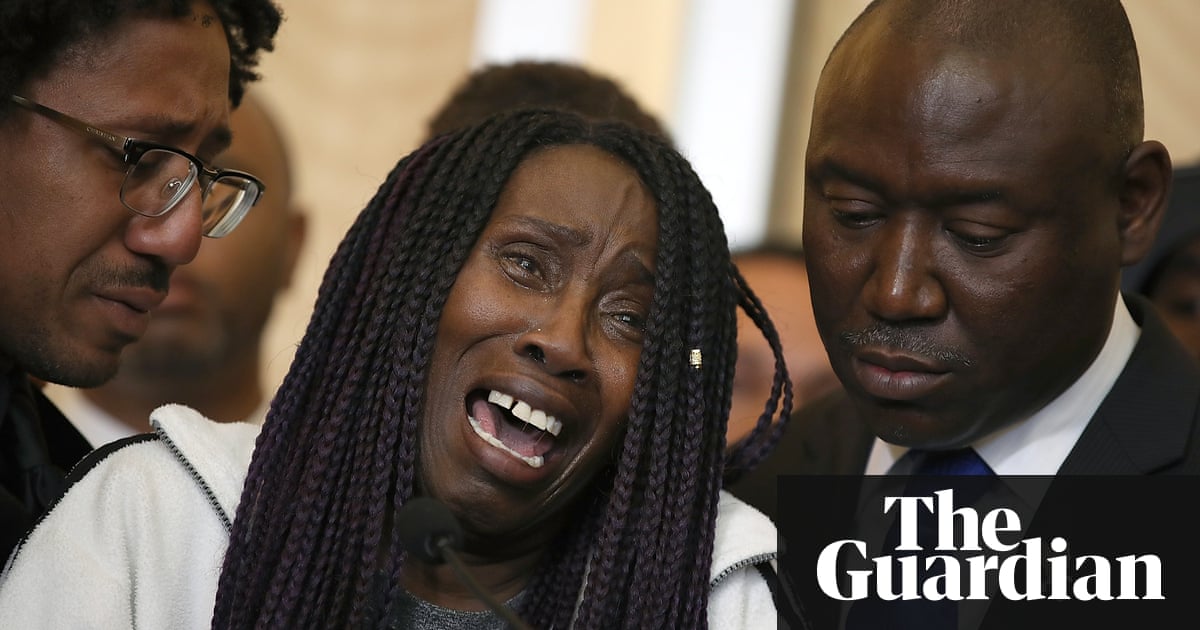 They gunned him down like a dog, Stevante Clark said of the police shooting of his brother, Stephon. They executed him.
Stevante was in the back seat of a car, his voice quivering. He stomped his feet 20 times one for each bullet that police fired at his unarmed brother.
Twenty times. Thats like stepping on a roach. And then stepping, stepping, stepping, stepping, stepping, stepping, stepping.
The killing of Stephon Clark on 18 March by Sacramento police has sparked outrage and massive protests in the Californian capital, drawing comparisons with other cases of law enforcement killing unarmed black people, such as Oscar Grant, Michael Brown and Eric Garner.
Stephon, an unarmed 22-year-old father of two, was standing in his grandmothers backyard holding only his iPhone when officers, who did not announce they were police, appeared in the dark, shouted at him to reveal his hands and quickly fired a round of bullets at him before he could respond.
His brother, Stevante, 25, has been thrust into the national spotlight and forced to navigate media, protests, lawyers and donations while struggling through his own grief and anger.
I shouldnt have to defend my brother. They should be proving their innocence, Stevante told the Guardian on Sunday night, during an interview in his friends car. Im exhausted. I hate this. I hate my life.
At a time when debates about gun laws are dominating the news surrounding the March for Our Lives rallies organized by Florida students Clarks death has served as a harsh reminder that law enforcement fatally shoot hundreds of Americans each year, many more than those who die in mass shootings.
Read more: https://www.theguardian.com/us-news/2018/mar/27/stephon-clark-police-shooting-brother-interview-sacramento