Chamath Palihapitiya, former vice-president of user growth, expressed regret for his part in building tools that destroy the social fabric of how society works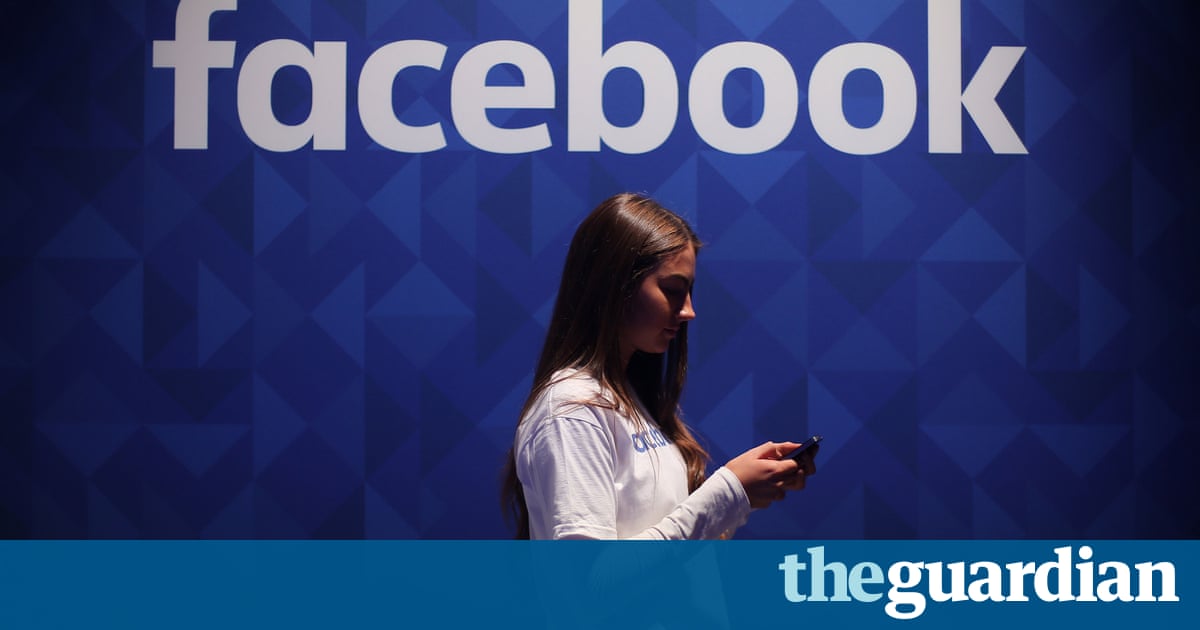 A former Facebook executive has said he feels tremendous guilt over his work on tools that are ripping apart the social fabric of how society works, joining a growing chorus of critics of the social media giant.
Chamath Palihapitiya, who was vice-president for user growth at Facebook before he left the company in 2011, said: The short-term, dopamine-driven feedback loops that we have created are destroying how society works. No civil discourse, no cooperation, misinformation, mistruth.
The remarks, which were made at a Stanford Business School event in November, were just surfaced by tech website the Verge on Monday.
This is not about Russian ads, he added. This is a global problem. It is eroding the core foundations of how people behave by and between each other.
Palihapitiyas comments last month were made a day after Facebooks founding president, Sean Parker, criticized the way that the company exploit[s] a vulnerability in human psychology by creating a social-validation feedback loop during an interview at an Axios event.
Parker had said that he was something of a conscientious objector to using social media, a stance echoed by Palihapitaya who said that he was now hoping to use the money he made at Facebook to do good in the world.
I cant control them, Palihapitaya said of his former employer. I can control my decision, which is that I dont use that shit. I can control my kids decisions, which is that theyre not allowed to use that shit.
He also called on his audience to soul-search about their own relationship to social media. Your behaviors, you dont realize it, but you are being programmed, he said. It was unintentional, but now you gotta decide how much youre going to give up, how much of your intellectual independence.
Read more: https://www.theguardian.com/technology/2017/dec/11/facebook-former-executive-ripping-society-apart